Multi-pane Layouts | Android Developers →
Instructions on what to do on android tablets when rotating the screen
Flash website creator →
i was thinking of doing a flash website rather than a standard plain one, the reason is because it would look exciting and everything nowadays is used with flash. 
magazine sizes for android tablets →
maybe iPad as well 
20 Magnificent Magazine Covers in Recent Years →
there are a few magazine covers which i like and there is some which look boring with dull colors 
34 Creative Magazine Covers to Inspire →
magazine covers which i think they look exciting and catch your attention
20 Inspiring Magazine Layout Designs To Checkout →
list of magazines from A - Z →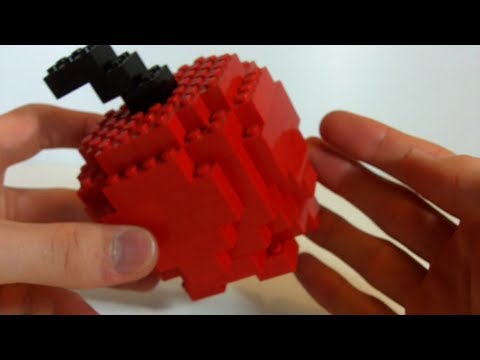 Wayfinding
Way finding is used to route people from places to places for example, it's like using a satnav, telling you where to go and where the shortest routes are, it also can be used to find dead ends and landmarks.
Examples of Form Follows Function →
a few images relating to form follows function
Untitled: Convergence →
sarahorme: A process in which similar characteristics evolve independantly in multiple systems. (Lidwell et al) Convergence can be explained as evolution of a natural enviroment. Where as things evolve due to their enviroment. For example animals and the evolution of flight , birds have wings but in…   Another example of convergence is a movement in the price of a futures contract...
Lerelle's Blog: Chunking →
lldesigns: A technique of combining many units of information into a limited number of units or chunk, so that the information is easier to process and remember. Lidwell et al, 2003. Commonly used in web and editorial design. This format simplifies the design and makes information easier to take in and…   Any technique of breaking a large block of text into smaller, more manageable...
http://www.guardian.co.uk/lifeandstyle/wordofmouth/... →
example of a unique apple (sort of) for Allan's session
Form follows function
The article contains difficult words and sentences like "The prescriptive interpretation-i.e., that aesthetic considerations in design should be secondary to functional considerations- was likely derived from the descriptive interpretation."  Looking at this sentence the meaning of this is about styling, but over all, form follows function means that its a meaning related to modern art and...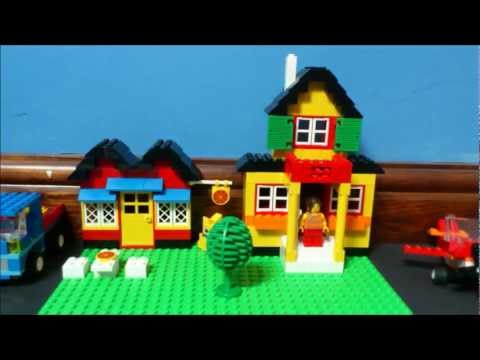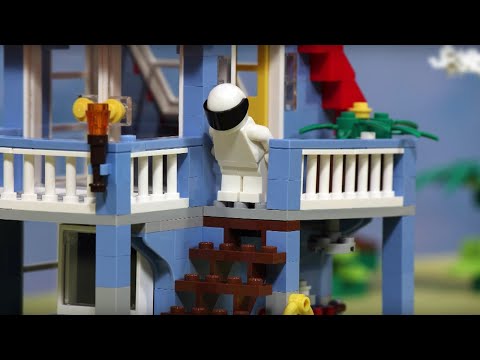 Watch
James Bond's Aston Martin built by Lego men (Animation)
Ways of seeing book review:
John Peter Berger (born 5 November 1926) is an English art critic, novelist, painter, poet and author. His novel G. won the 1972 Booker Prize, and his essay on art criticism Ways of Seeing, written as an accompaniment to a BBC series, is often used as a university text. Born in Hackney; London, England, Berger was educated at St Edward's School, an independent school for boys in Oxford. His...
Bulldog gt
The new Bulldog GT takes a V12 Vantage and pushes it to new extremes. The biggest challenge in the production of the vehicle was to change the chassis so it delivered both the necessary supercar dynamics and safety and crash precautions. The car will be built from hand-beaten aluminum and will be offered with a set of 19" forged alloy wheels. Currently, the model is a one-off project, much...